Professional Development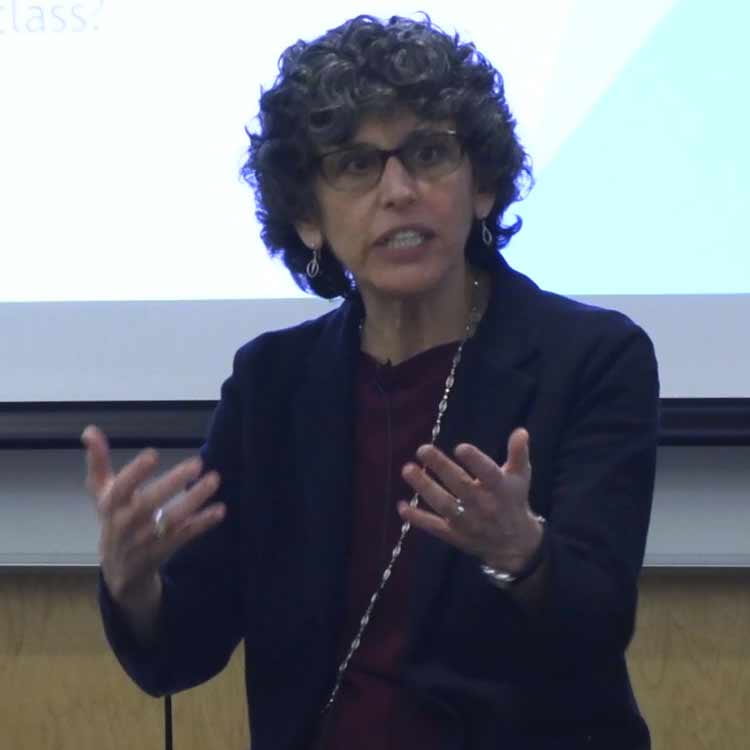 Faculty Workshop: Creating Inclusive Classrooms and Addressing Microaggressions

An interactive, in-person workshop focusing on 1) establishing an inclusive and welcoming learning community; 2) examining unconscious bias; and 3) addressing microaggressions. Using real-life examples, faculty members will gain valuable insights and practice ways to respond to situations in the classroom .  

Presenter: Dr. Diane Goodman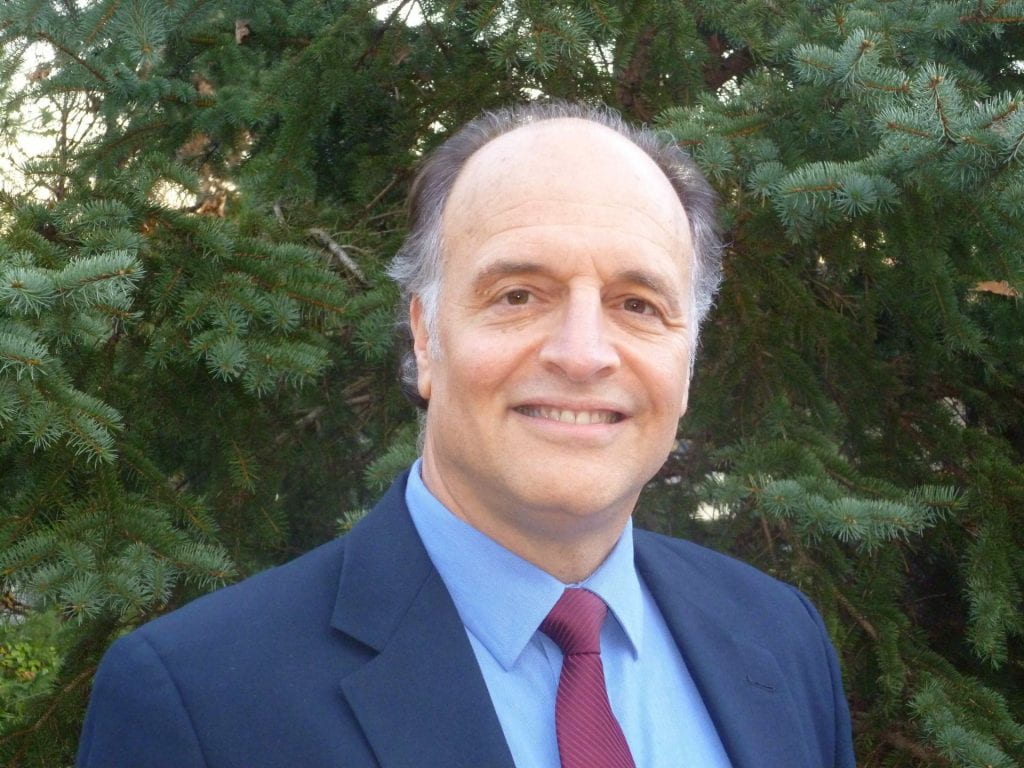 Staff Workshop: Equity & Belonging in the Workplace: Your Role in Making it Real

Participating staff members will learn about specific skills and communication practices that build an inclusive workplace, and will leave with a greater understanding and action plan for addressing behaviors that disrupt efforts to make their work environments more inclusive.


Presenter: Mr. Robert Principe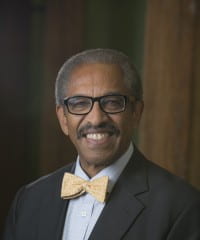 Senior Leadership Workshop: "Behind the Words"; What Does DEI Leadership Really Look Like? workshop:

A session cultivated for senior leadership participants will:
1) Deepen the understanding of the historical context of racial inequities in the U.S.
2) Increase the understanding of the personal qualities/mindset of effective DEI leaders.
3) Increase the understanding of the differences and overlap between the concepts of "diversity", "equity", "inclusion", "systemic/structural racism".
4) Increase the understanding of the rationale for departmental and campus-wide diversity planning and accountability strategies
5) Enhance understanding of some of the steps leaders can take to build or enhance equitable and just campus systems, structures, and processes


Presenter: Dr. Benjamin Reese
Presenters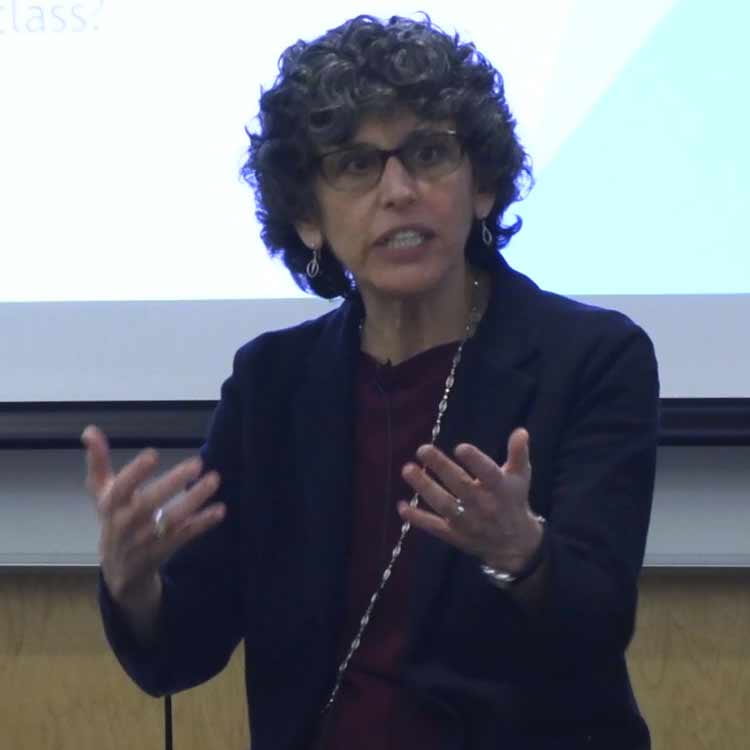 Diane Goodman


Bio: Diane J. Goodman, Ed.D. has been an educator and consultant on diversity, equity, inclusion, and social justice issues for over three decades. She has worked with numerous organizations, community groups, schools and universities to create environments that allow all people to feel valued, be treated fairly, and able to work together productively. Diane has been a professor at several universities and regularly presents at national and international conferences. She is the author of the book Promoting Diversity and Social Justice: Educating People from Privileged Groups (2nd ed. and co-editor and contributor to Teaching for Diversity and Social Justice (3rd and 4th ed.) as well as other publications. Diane has been cited in the NY Times, Working Mother Magazine, Associated Press (AP), and the Christian Science Monitor, and has been a consultant to the Museum of Natural History in New York and on the documentary "White People" (2015) created by Jose Antonio Vargas and MTV. Her extensive and varied background enables her to bring a range of skills and perspectives to meet the needs of her clients.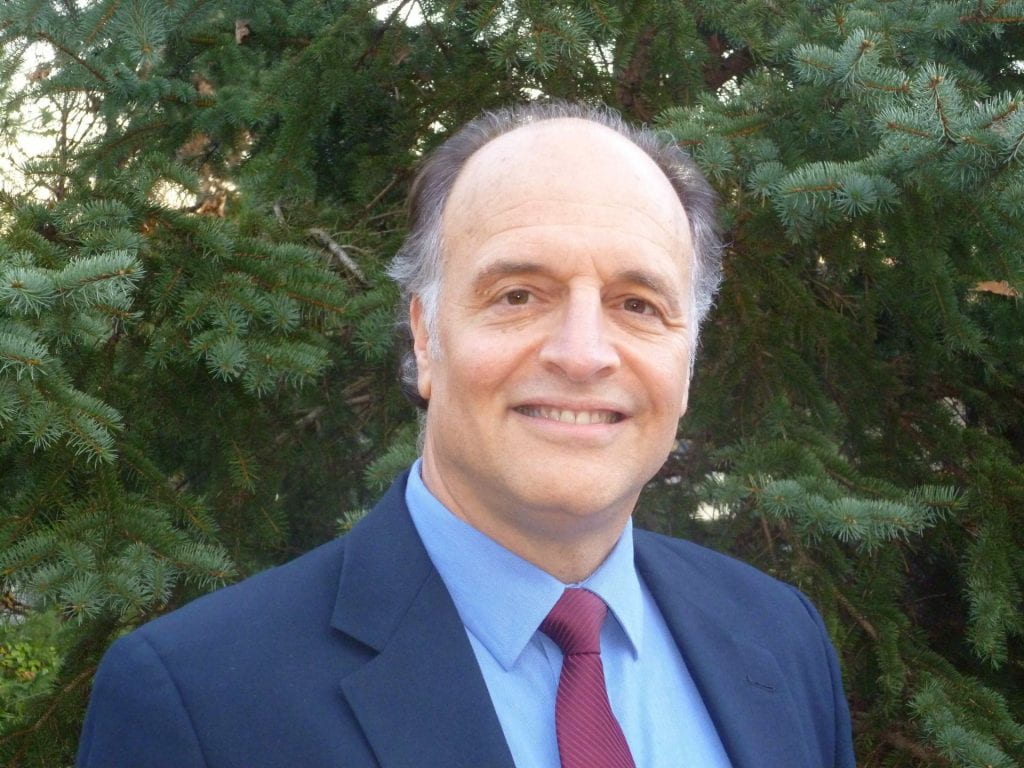 Mr. Robert Principe

2022 marks the 30th year of Robert Principe providing effective leadership supporting organizations to address the challenges of defining and implementing effective diversity, equity, and inclusion (DEI) strategy. His experience covers the full scope of DEI work including assessment of organizational culture, strategic planning and implementation, coaching of leadership, support for underrepresented populations in the workplace, and the research, design and delivery of DEI-focused training and programming.
Robert Principe has direct experience managing DEI initiatives in both secondary and higher education. His roles have included Director of Diversity and Multicultural Affairs, Beaver Country Day School, and Director of Special Projects and Multicultural Training, College of the Holy Cross. Robert also served on the Racial Imbalance Advisory Council (RIAC) for the Massachusetts Department of Elementary and Secondary Education.
While working in higher education, Robert co-taught a Multicultural Issues in Learning and Leadership course, directed a Multicultural Peer Educators program, co-directed a Peer Mentor Program for Students of Color, and designed and co-facilitated cultural competency, anti-bias training workshops for facility and staff. Robert co-founded and chaired the Worcester Consortium of Colleges' ALANA Student Support Network, co-chaired the Equity and Diversity Knowledge Community for the National Association of Student Personnel Administrators (NASPA), Region 1, and was the lead organizer for the 3rd New England Regional Latino Student Leadership Conference. He has led DEI-focused presentations at multiple NASPA national and regional conferences as well as the National Conference on Race & Ethnicity in Higher Education (NCORE).

Robert continues to work to discern what truly defines effective DEI leadership and delineate what the distinctive work is for him as a white, cisgender, heterosexual male to become what he calls a "Relentless Equity Solution Seeker." Over his career, he has shared this work as a DEI consultant and coach with a broad range of companies and organizations across multiple sectors.

Robert most recently held the position of Senior Manager for Diversity, Executive Office of the Massachusetts Trial Court from June 2019 – July 2021.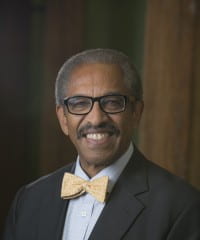 Dr. Benjamin Reese
Dr. Reese is a clinical psychologist and president of BenReese, LLC., a North Carolina (USA) based global diversity, equity, and inclusion consulting firm. He earned a doctorate in clinical psychology from the Rutgers University, Graduate School of Applied and Professional Psychology. He is adjunct professor in the department of Psychiatry and Behavioral Sciences at the Duke University School of Medicine, Advisor, Trainer, and Executive Coach for Diversity Science, a diversity, equity, and inclusion public-benefit company, and Senior Advisor for Halpin, a London based consulting company. He is the former Vice President for Institutional Equity and Chief Diversity Officer for Duke University and the Duke University Health System.
Dr. Reese has served as the Associate Director of the Fifth Avenue Center for Counseling & Psychotherapy in New York City, the founder and Director of the Institute for the Study of Culture & Ethnicity in New York, and the Ombudsperson for the Rockefeller Foundation.
He has more than 50 years' experience in the fields of implicit bias, systemic and structural racism, and diversity, equity, and inclusion strategy. Dr. Reese is a highly sought after national and international speaker, workshop facilitator, and consultant to higher education, healthcare, professional associations, not-for-profit organizations, and the corporate environment.